Events | Podcasts | Partnerships
Web3, Crypto and Blockchain Events Agency offering complete end-to-end event management and production services. Covering Enterprise Blockchain & Digital Assets including | NFTs | Metaverse | DeFi | Crypto|Web3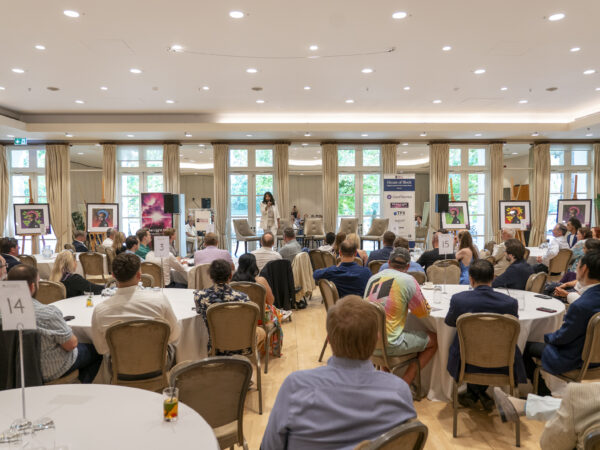 Complete event and conference planning services within the web3 community
House of Block is the event management agency for web3, crypto and blockchain events. Offering events management services as well as organising proprietary House of Block networking events.
Our events aim to bring together like-minded people that want to network within the web3, blockchain and crypto space.
Attendees include a mix of;  technologists, developers, DeFi, media folk, creators, PR, journalists, writers, creatives and tfinancial executives, the first early adopters of crypto – 'the block-chainers'.
NFT |Metaverse – House of Block, WhatsApp global Club.
Korby hosts an invite-only global networking community of 350+ select names, on WhatApp. The group discuss/share insights daily on global news in the Blockchain, Crypto & Digital assets space. Thought provoking insights from authoritative members, views and debates on matters pertinent to the industry.
Members are from the entire ecosystem, VC, investors, innovators, developers, brands, creators, marketing & pr professionals, journalist, crypto folk and enterprise blockchain solution providers. They fuse ideas and form partnerships to accelerate the adoption of Blockchain technology. Members of the group represent a variety of  vertical markets: from Agri tech, Smart Cities, Climate, Automotive, Energy sector, right through to Fashion, Art, Culture and Music sectors. A true intersection of industries connecting to build and drive the adoption of Blockchain and immersive technologies.
To request to join please reach out directly to;  https://www.linkedin.com/in/korby-hayre/
What We Do
Web3 and Crypto Event Management Agency with a proven track record of organising end-to-end large scale events and connecting experts, thought leaders and innovators in the space
Events | Supper Clubs
We host summits, cocktail nights and supper clubs to allow the web3 ecoystem to collaborate, educate and fundamentally network.
Conferences and Summits
Planning complete conference events bringing speakers and though leaders to the web3 and crypto community
Video Production
Creating beautiful yet informative visual content for clients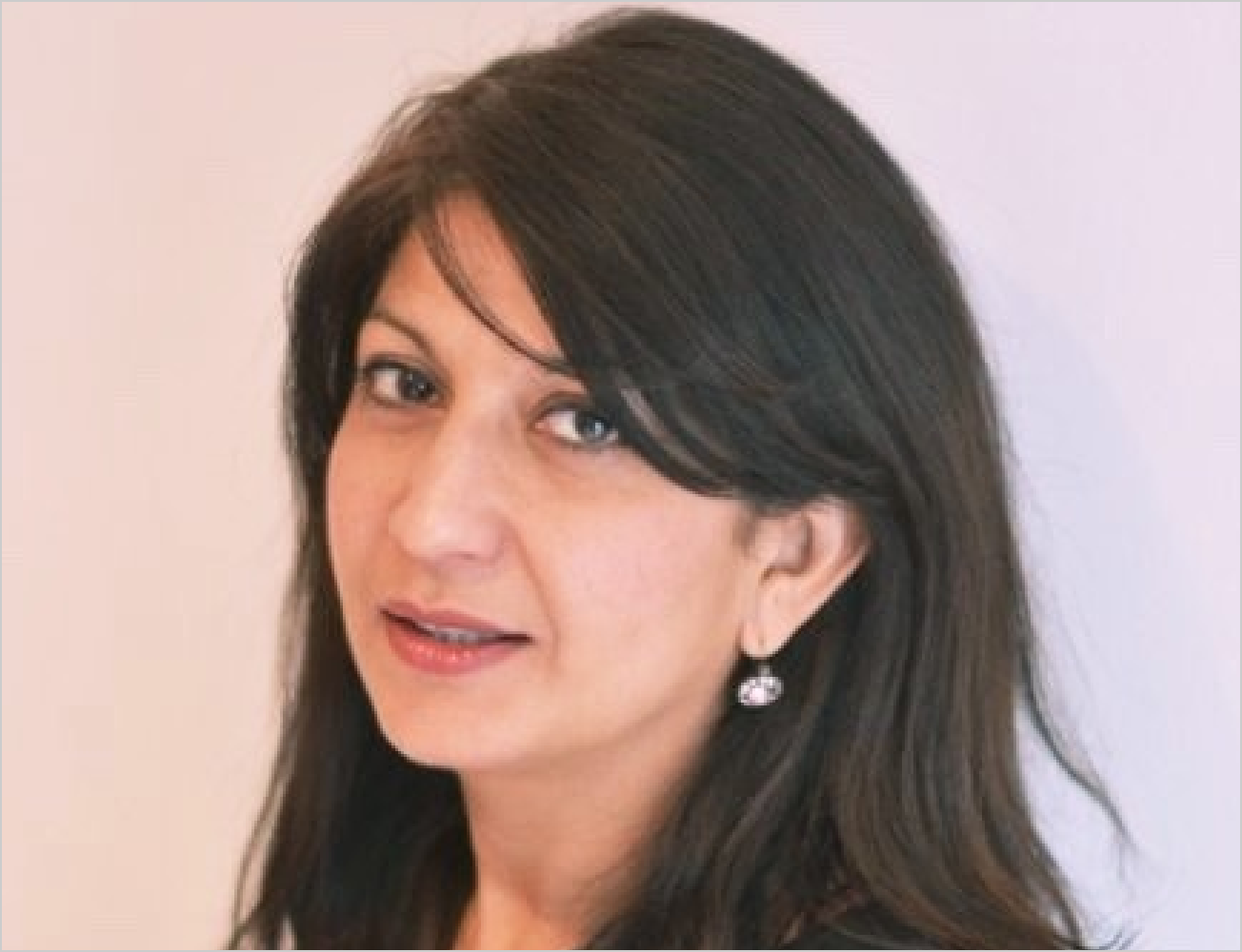 Korby Hayre
Korby is the driving force behind 'House of Block', a visionary entrepreneur with over 25+ years experience across publishing and the events industry. With a passion for everything in the Blockchain space, she has created a dynamic platform for like – minded professionals to network and exchange ideas.  Korby is the go-to person for Blockchain event management.
Experience
Having worked in the technology events sector for over 12+ she fuses partnerships from the IoT, AI & Cyber and  Blockchain  a true convergence across most vertical markets. She has consulted and curated conference programmes for leading events, previously as Summit Director for the CryptoAM Conference ( 2022)  and other notable Blockchain events such as:  Blockchain Expo (2021) , Blockchain Technology World (2018) and the as the highly regarded AIBC(2019) Malta C-suite event.
She prides herself in taking the speakers off the stage to a realtime networking (invitation only) WhatsApp community, NFT|Meta – House of Block
She is well known across the Crypto and Web3, communities.  Her network allows her to pull together together VIP events.
Subscribe to our newsletter
We'll only send you good stuff, promise!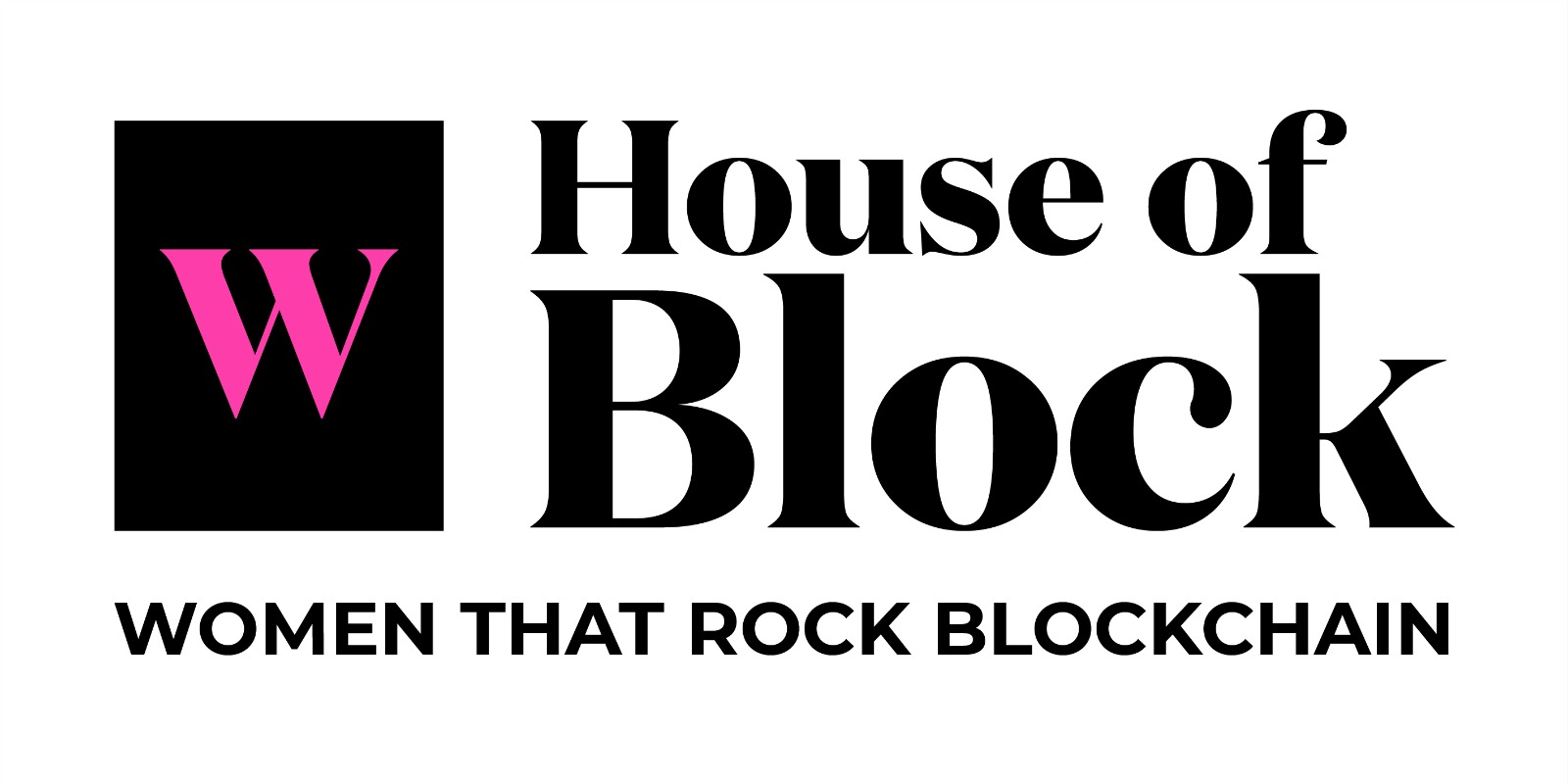 Connecting and Empowering Women in the Web3 Space
Coming soon. Sign up to our newsletter for updates.
An advocate for women in Blockchain soon to be launched
House of Block – WOMEN